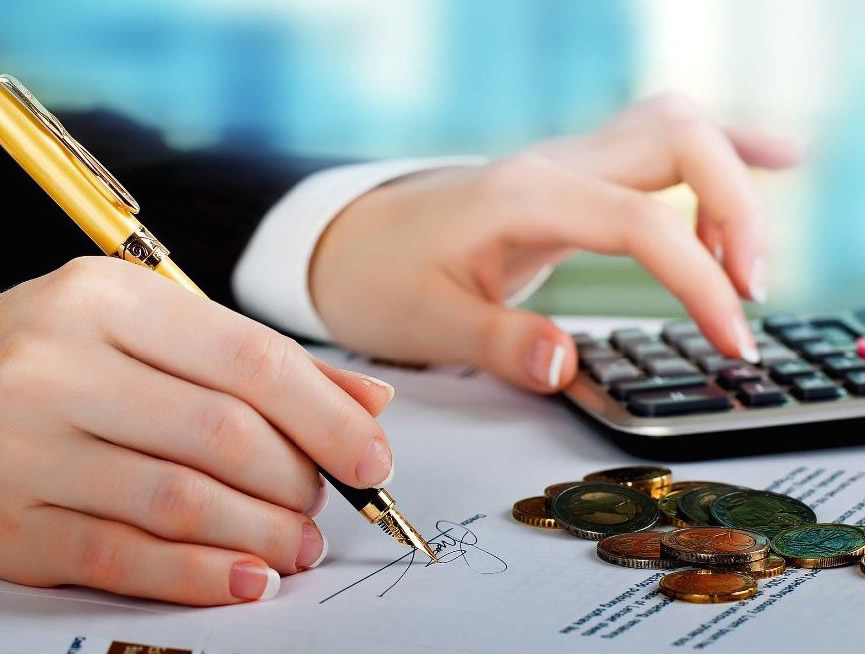 Accountants take on substantial responsibility in the social and economic systems of society due to the progressive development of technology in industries, changes in production lines and the complexity and the drastic changes in organizations, economical, commercial and industrial environments. Increasing international economic competitors, the advent of new technologies and changing in the business process have made the fees, which is possible with the help of accountants, more important than ever before.
Managers want an information supporter to help them make better decisions and accountants can be very effective in this field by knowing the latest scientific achievements, and they can play a key role in planning and achieving the company's strategy.
The MSc in Accounting is designed to provide specialized accounting training with an emphasis on the strategic approach and logical analysis in financial decisions so that it can train empowered managers in a variety of decision-making areas, including CEOs, financial managers, industry managers, economic analysts, and financial advisors.
Graduates of this field will be able to formulate issues, identify relevant information for their analysis, and identify out-of-company information sources for issues such as economic competitor sales and …, provide the appropriate platform for rational decision-making on issues beyond the organization, thereby facilitating the achievement of the organization's goals and prospects.