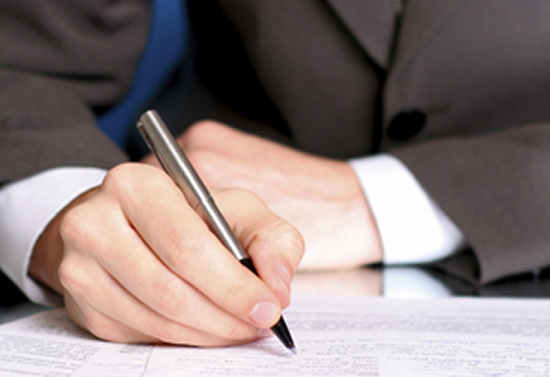 In recent years, the development of social knowledge has risen the importance of expertise in legal issues and notarial laws. The necessity of scientific knowledge and expert opinions in the field of notarial is quite obvious.
Therefore, due to shortage of notary specialists at notary public offices and other institutes and governmental organizations, it is necessary to train specialists in this field so that graduates can use the necessary scientific achievement and expertise and with adequate knowledge in administrative and key professions of judiciary, registration of documents and lands, and notary public offices, and improve the quality and excellence of notary affairs.
The Discontinued Bachelor of Judicial Law in the field of Notarial is a program aimed at training qualified experts for the legal and notarial needs of the country, and thus, due to the specific planning in this area, many shortcomings will be overcome.
By introducing students to all judicial, legal, and notarial cases, graduates will be able to practice their learning by continuing their studies at higher levels as notaries, experts, judges, lawyers, and jurists. This program aims to train expert human resources who manage the notary public offices so that by acquiring a set of skills and sciences, they have the necessary insight, knowledge, and ability to analyze and be able to apply new schemes to promote notary offices and set up eligible documents.