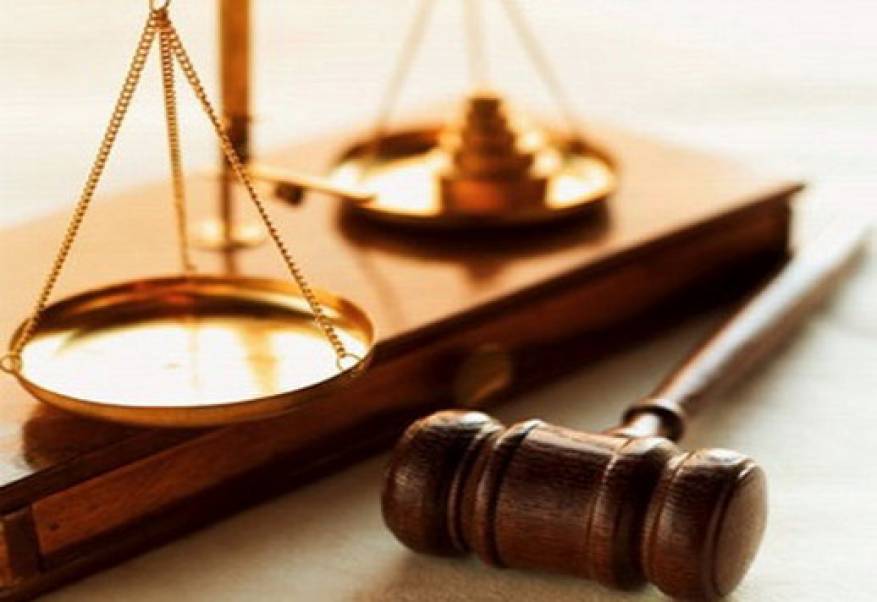 Private law is the main subfield of the law field and discusses civil rights, civil liability, commercial law, civil procedures, jurisprudence texts, jurisprudence rules and principles of jurisprudence.
Private law is one of the oldest subfields in the field of law and is the basis of many fields that have been taught in recent years as independent fields due to the development of this field in Iran's formal education system. The issue of civil rights in the traditional segment is divided into two areas of private and public law.
Based on this segmentation, all fields related to the law field placed into one of these two groups, so private law generally includes fields that the legal rules discussed in them regulate the relationships of individuals in society and public law regulates the interactions of individuals and governments with each other Currently, the topics of private law in the universities of the country generally relate to both civil law and business law, albeit other courses are also taught in this field but the main emphasis is on training civil and commercial law in advanced and adaptive levels.