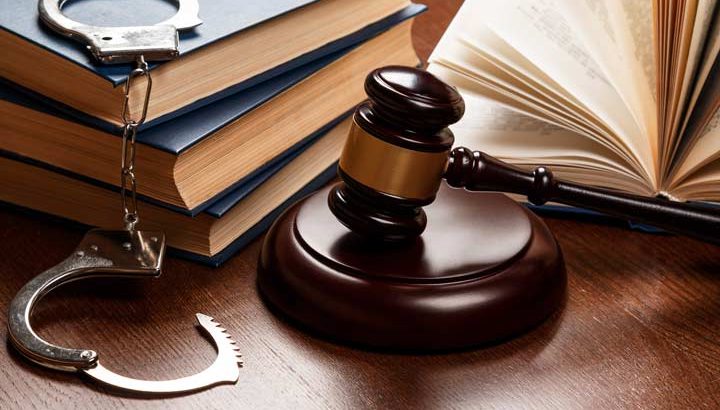 Criminal law is related to crimes and punishments. General criminal law, proprietary criminal law, criminology, criminal procedure, and criminal jurisprudence texts are among the major courses that undergraduate students are familiar with the subject areas of these courses.
In addition to the mentioned courses, postgraduate students can also pass courses such as Criminal Sociology, International Criminal Law, Comparative Criminal Law and Comparative Islamic Law, and Civil Liability. It is expected that students research the form of an article during the seminar course.
Criminal Law and Criminology subfield in the current situation that we are facing increasing crimes and social harms is an attractive scientific and practical course that students can graduate as a master's degree in criminal law and criminology, subjecting to the cooperation of professors and students.